DARE MIGHTY DREAMS - "Out of the Ordinary"
PHOTOS OF TRAVEL DESTINATIONS & SPONSORED BY LLGSA.COM



Photos & Information on the Places you want to SLEEP, EAT & PLAY...









AERIAL ANGEL WELCOMES YOU
Aerial Advertising & Aerial Photography
Yes you are in the right place. Aerial Angel is operating the same today as last year but we have added a new name. For 10+ years we have provided FREE viewing of aerial photos of the Gulf Coast area under the name "Aerial Angel". Today we have a new name for the internet photo side of the business called "CB4GO" spoken "See Before Go". We are the same company, owned and operated by the same owner, Tammy and Ricky Hudson. Today we are branching out and adding new travel destinations with the added feature of contact information included with the photos. CB4GO is putting most of the major lodging on detailed aerial photo pages. We are also adding photo enjoyment pages that have ground photos that show inside Theme Parks, etc... You can view both examples at the "How To Use" page.
If you have questions e-mail me, Ricky Hudson, the owner of Aerial Angel, or call me direct at 251-223-7777.

The button above will take you to the aerial advertising slide show. Our primary area for aerial advertising is on the Gulf Coast of Florida, Pensacola, Navarre Beach, Destin and in Gulf Shores, Alabama. Prices start out as low as $165 and can be customized to your business needs. Just remember
AERIAL ADS GET RESULTS
Aerial Angel Aerial Photography
Click here for Photo Pricing & Information
If you have questions e-mail me, Ricky Hudson, the owner of CB4GO, or call me direct at 251-223-7777.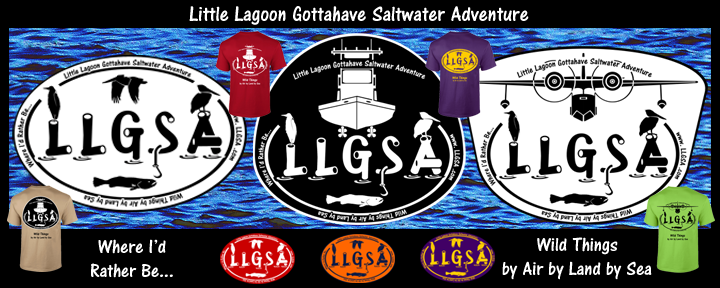 CB4GO.COM / Gulf Shores / Alabama / 36542 / 251-223-7777
E-Mail: rhudson@cb4go.com
Disney® Disney World® Dollywood® Busch Gardens® Nascar® are all Registered Trademarks and are not affiliated with CB4GO.com
COPYRIGHT AND LIMITATIONS ON USE 1999 - 2015
The photos and information provided through this Service is the property of CB4GO.com and Aerial Angel and is protected by copyright and other intellectual property laws. The information in the Service is for Subscriber's use only. You agree not to reproduce, redistribute, retransmit, broadcast or circulate the information received through this Service, except where permitted within the Service, without the express prior written consent of CB4GO.com, except that the information may be printed for personal noncommercial use.