DARE MIGHTY DREAMS - "Out of the Ordinary"
PHOTOS OF TRAVEL DESTINATIONS & SPONSORED BY LLGSA.COM



Photos & Information on the Places you want to SLEEP, EAT & PLAY...










AERIAL ANGEL FLYING SERVICE
4325 Stephens Rd Pace Fl 32571 850-206-7999
Aerial Photography Pricing & Product
Single Target Photo Package
1. Photo Book
(3 Ring Binder) with 12+ 5"x7" Photos
(Usually 12 - 18 Photos) in clear sleeves. Yours to Keep. Do not return.
2. Web Page
Example: Portofino
with all Photos Labeled. Internet Link will be supplied
and web page will be hosted for 1 year. Example
3. CD with all Photos
4. Copyright Use
includes: Web & Print Advertising (No Resale)
5. Pilot•Aircraft•Photographer
for Target within 75 miles of Pensacola,
Florida.
6. Price $495.00 + tax in Florida
Re-Prints & Enlargements
5x7's $12.50 Each
8x12's $25.00 Each
Large Area Photo Targets
(99% of Photo Targets fit the above)
If a photo target requires more than 18 photos, there will be a
charge of $12.50 per photo.
GIVE US A CALL 850-206-7999 or E-MAIL us today!!! Ricky@cb4go.com
* Images may not be Re-Sold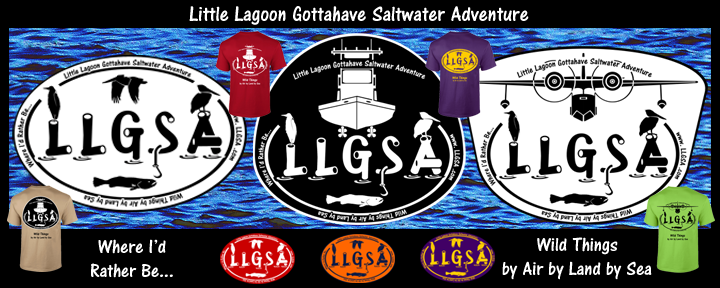 CB4GO.COM / Gulf Shores / Alabama / 36542 / 251-223-7777
E-Mail: rhudson@cb4go.com
Disney® Disney World® Dollywood® Busch Gardens® Nascar® are all Registered Trademarks and are not affiliated with CB4GO.com
COPYRIGHT AND LIMITATIONS ON USE 1999 - 2015
The photos and information provided through this Service is the property of CB4GO.com and Aerial Angel and is protected by copyright and other intellectual property laws. The information in the Service is for Subscriber's use only. You agree not to reproduce, redistribute, retransmit, broadcast or circulate the information received through this Service, except where permitted within the Service, without the express prior written consent of CB4GO.com, except that the information may be printed for personal noncommercial use.