DARE MIGHTY DREAMS - "Out of the Ordinary"
PHOTOS OF TRAVEL DESTINATIONS & SPONSORED BY LLGSA.COM



Photos & Information on the Places you want to SLEEP, EAT & PLAY...










Dauphin Island, Alabama
EASY INSTRUCTIONS
1. Move cursor & info boxes will appear
2. Click for contact info or close-up photo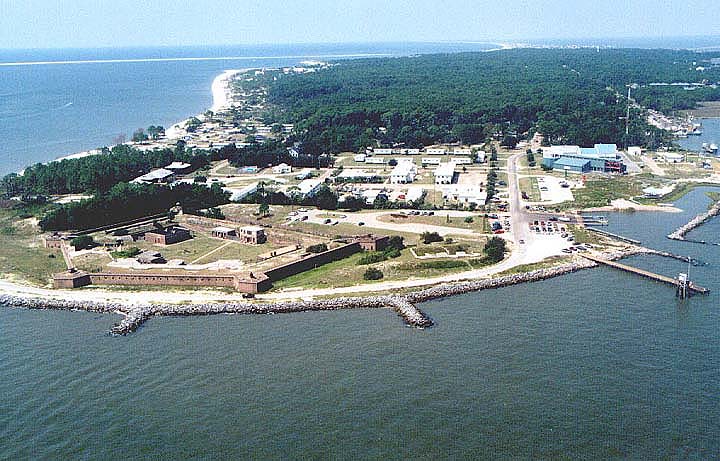 -------------------- PLAY -------------------
FT. GAINES
109 Bienville Blvd
Dauphin Island, AL. 36528
251-861-6992
THE ESTUARIUM
101 Bienville Blvd
Dauphin Island, AL. 36528
251-861-7500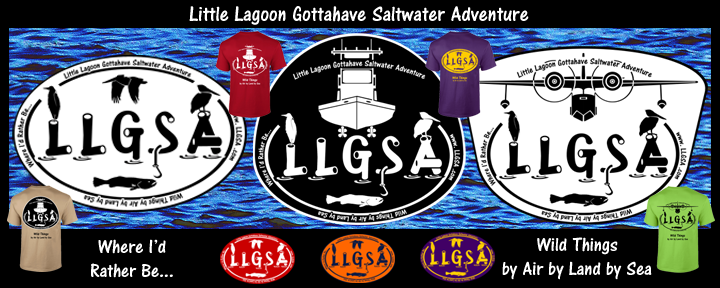 CB4GO.COM / Gulf Shores / Alabama / 36542 / 251-223-7777
E-Mail: rhudson@cb4go.com
Disney® Disney World® Dollywood® Busch Gardens® Nascar® are all Registered Trademarks and are not affiliated with CB4GO.com
COPYRIGHT AND LIMITATIONS ON USE 1999 - 2015
The photos and information provided through this Service is the property of CB4GO.com and Aerial Angel and is protected by copyright and other intellectual property laws. The information in the Service is for Subscriber's use only. You agree not to reproduce, redistribute, retransmit, broadcast or circulate the information received through this Service, except where permitted within the Service, without the express prior written consent of CB4GO.com, except that the information may be printed for personal noncommercial use.