DARE MIGHTY DREAMS - "Out of the Ordinary"
PHOTOS OF TRAVEL DESTINATIONS & SPONSORED BY LLGSA.COM



Photos & Information on the Places you want to SLEEP, EAT & PLAY...









Disney World Magic Kingdom
EASY INSTRUCTIONS
Photos taken by Kodak Camera shown in Category Box*
1. Click on photo you want enlarged
Reservations: 407-W-DISNEY(934-7639) ◦ Dining: 407-WDW-DINE(939-3463) ◦ Play: 407-WD-PLAY(939-7529)

MAGIC KINGDOM MAIN STREET
Entrance, Main Street, Castle

Entrance Photo Taken
from Monorail

Train Station

Front Entrance

Main Street Overall
Looking at Castle

Castle Front

Castle down Main Street

Castle with Flags & Clouds

Castle with Cool Clouds

Castle Back Close-Up

City Hall

Town Square

Main Street

Crystal Palace Dining

TOMORROWLAND
Buzz Lightyear, Space Mountain, Indy Track

Tomorrowland Entrance

Tomorrowland Entrance Close-Up

Buzz Lightyear Entrance

Buzz Lightyear

Buzz Lightyear Viewer

Buzz Lightyear Cars

Buzz Lightyear Inside

Buzz Lightyear Targets

Space Mountain

Space Mountain Inside

Space Mountain from Monorail

Astro Orbiter

Indy Speedway Entrance

Indy Speedway Cars

FANTASYLAND
Pooh, Carrousel, Small World Snow White, Peter Pan

It's a Small World

Cinderella's Carrousel

PhilHarMagic

Tea Cups

Winnie the Pooh

Winnie the Pooh Inside

Dumbo Flying Elephant

Snow White Witch

Snow White & Witch

Snow White

Snow White Witch & Gators

Snow White Witches Brew

Snow White & Prince

MICKEY'S TOONTOWN FAIR
House, Boat, Airplane

Toontown Sign

Donald's Boat

Mickey's House


Barnstormer at Goofy's Wiseacre Farm


Minnie's House

LIBERTY SQUARE
Haunted Mansion, Riverboat, Hall of Presidents

Hall of Presidents

Haunted House

Liberty Square River Boat Close-UP
Haunted House in background

Liberty Square Street

Liberty Square Street

Liberty Square Street

FRONTIERLAND
Splash Mountain, Tom Sawyer Island, Streets

Splash Mountain Entrance

Splash Mountain Outside

Splash Mountain Boat

Frontierland Street

Tom Sawyer Island

Frontierland Street


ADVENTURELAND
Pirates of the Caribbean, Aladdin Carpet, Tiki Room Bird Show

Pirates of the Caribbean

Pirates of the Caribbean

Aladdin Carpet

Tiki Room Bird Show

Characters

MAGIC KINGDOM
Day and Night Parade

Mickey

Aladdin

Pinocchio

Evil Characters

Walt Disney

Prince and Princes

Cinderella

Beauty and the Beast


Ariel and the Prince


Goofy

Night Parade

Night Parade Carrousel

Night Parade Chip and Dale

Night Parade Mickey

MAGIC KINGDOM
Transportation, Boats, Train, Monorail

Train around Magic Kingdom

Train Car

Monorail

Boat to Wilderness Lodge & Campground

Boat to Resorts
* For this Web application Photos were resized, cropped and sharpened with Adobe Photoshop Elements 2.0 Software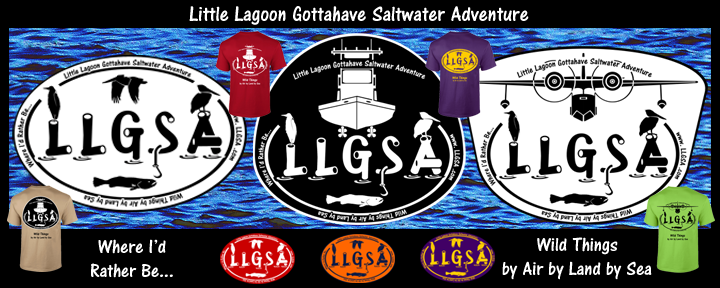 CB4GO.COM / Gulf Shores / Alabama / 36542 / 251-223-7777
E-Mail: rhudson@cb4go.com
Disney® Disney World® Dollywood® Busch Gardens® Nascar® are all Registered Trademarks and are not affiliated with CB4GO.com
COPYRIGHT AND LIMITATIONS ON USE 1999 - 2015
The photos and information provided through this Service is the property of CB4GO.com and Aerial Angel and is protected by copyright and other intellectual property laws. The information in the Service is for Subscriber's use only. You agree not to reproduce, redistribute, retransmit, broadcast or circulate the information received through this Service, except where permitted within the Service, without the express prior written consent of CB4GO.com, except that the information may be printed for personal noncommercial use.